A walk around the Tech Gallery brings you art created with technology in mind
FUNBOX Design, Los Angeles, CA
During the early stage of the brand, they came up with the idea: "Why don't we turn memory into beautiful wall arts?" iPhone, gaming devices, cameras… anything related to people's past can become inspiration of art. They enjoy modernizing and redefining the limitation between art and technology. To the brand, there is no better home decor than a frame of unique art frame that can bring people to years and decades ago.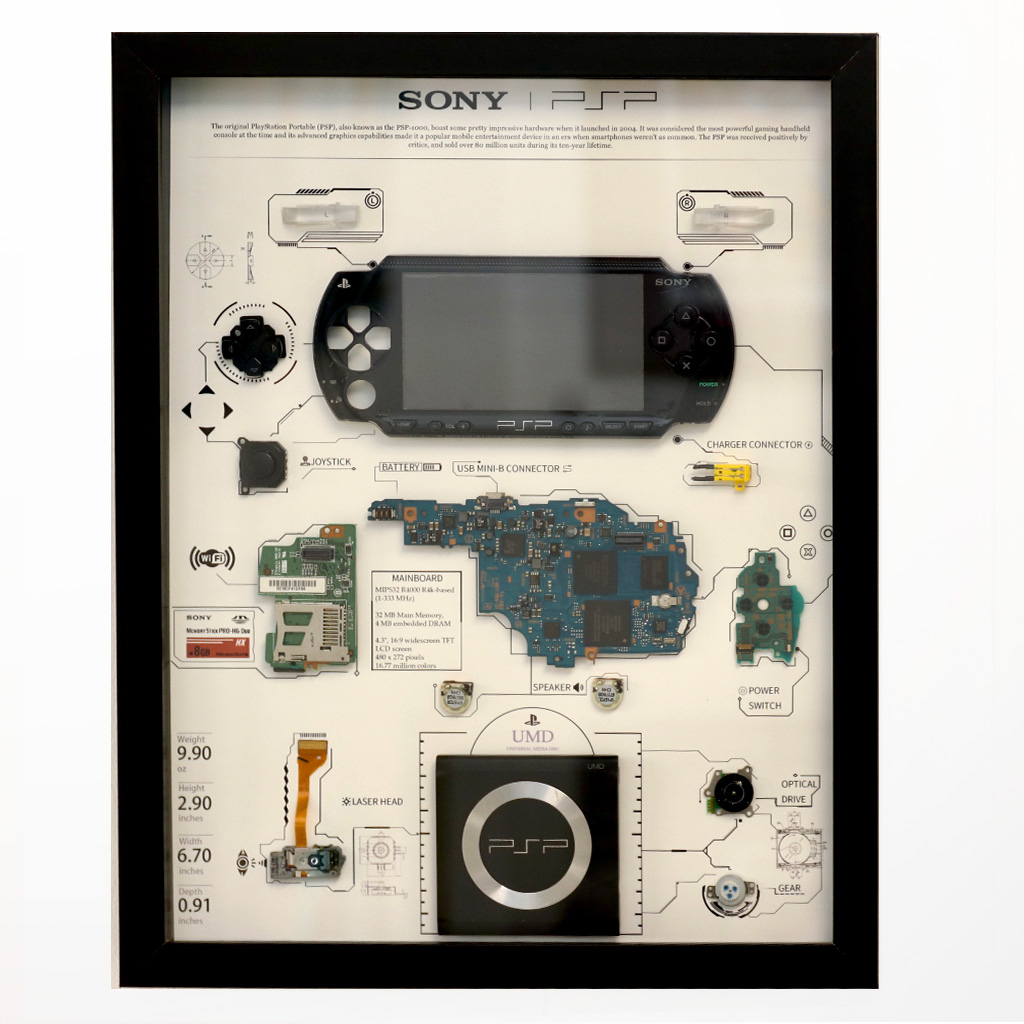 PSP 1000 Disassembly Frame Art
$169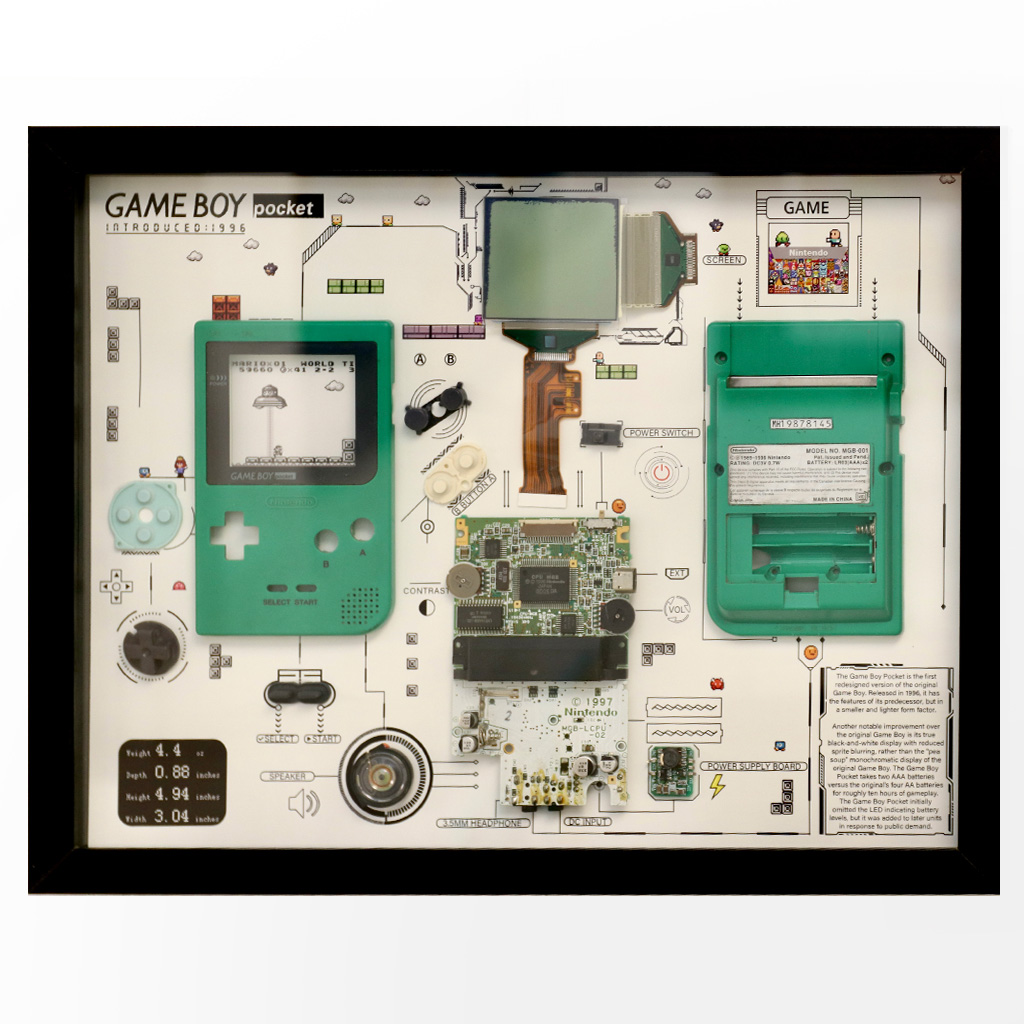 Gameboy Pocket Disassembly Frame Art
$229.00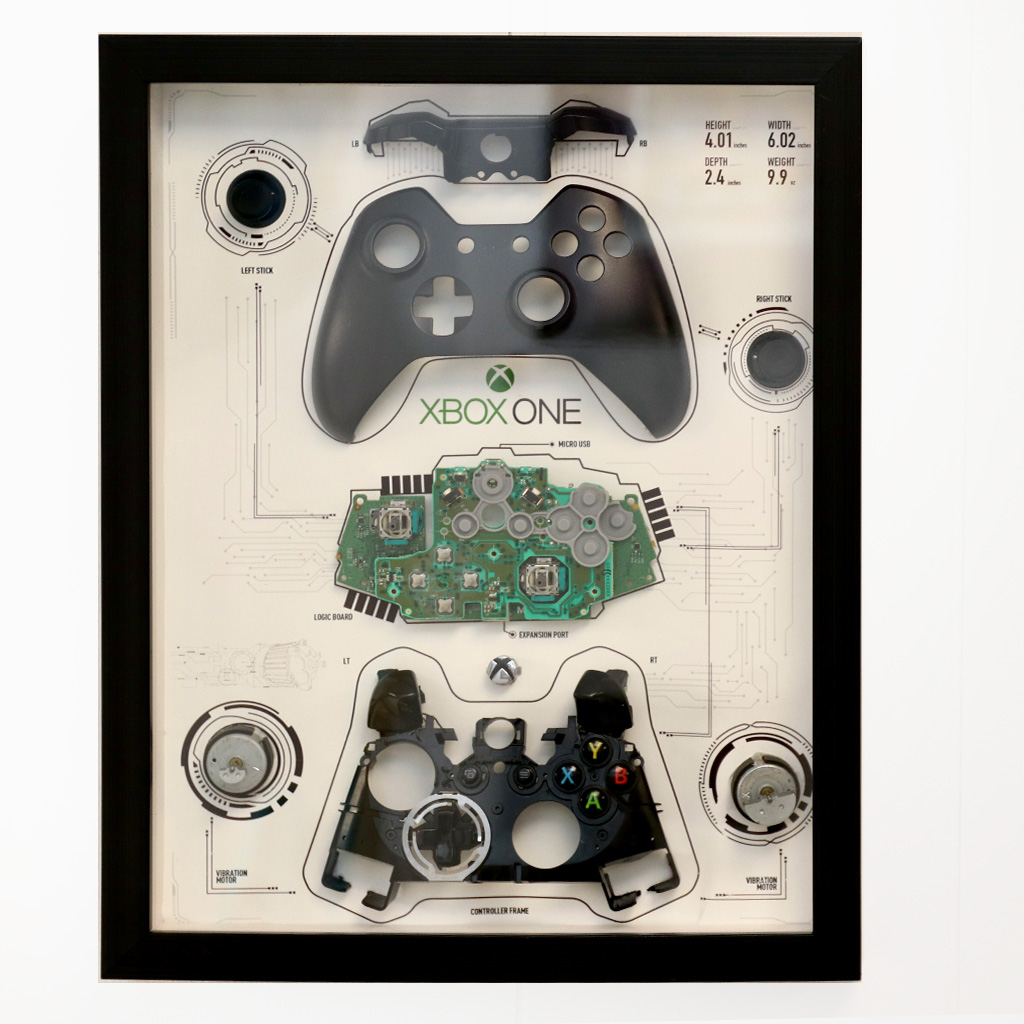 Xbox Controller Disassembly Frame Art
$179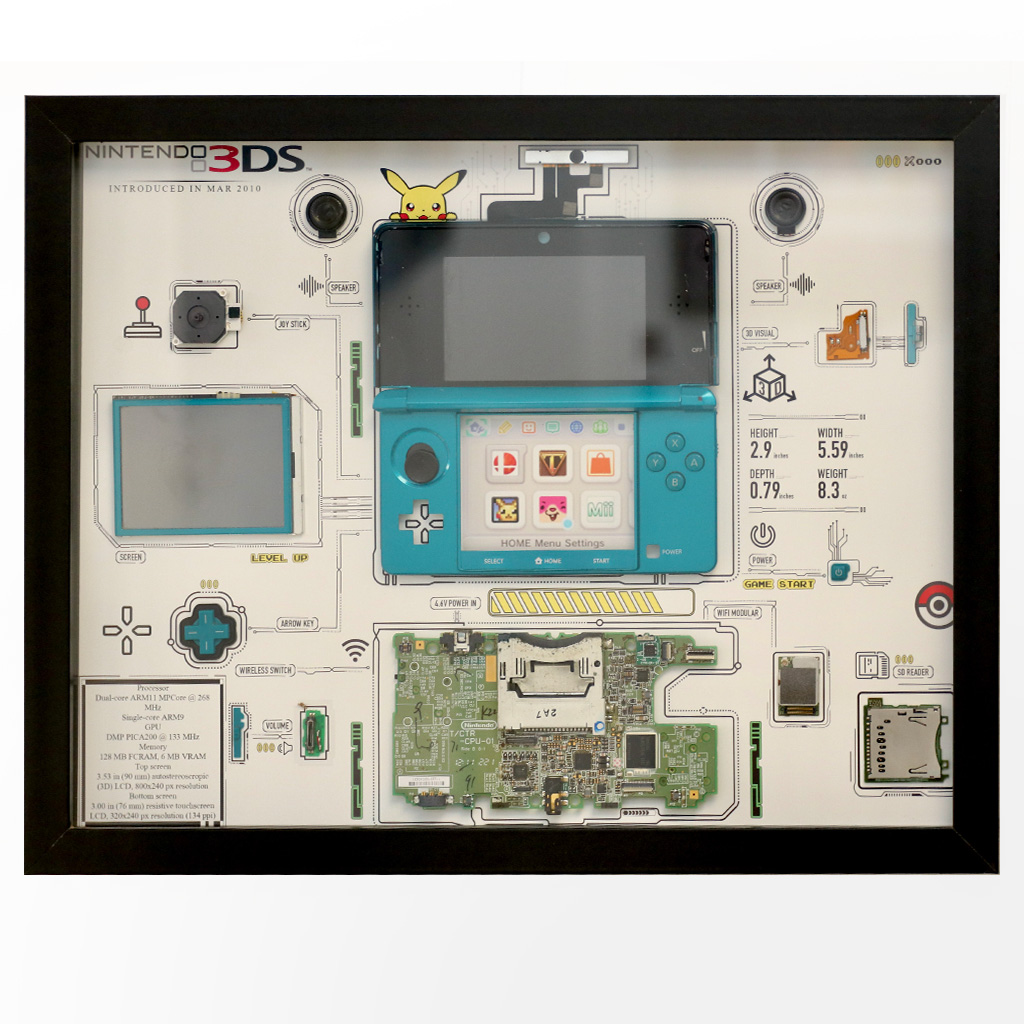 3Ds Disassembly Frame Art
$249.00
Melissa Glick, Artist, Cambridge, MA
Melissa Glick makes wonderfully imaginative artwork that combine 2D color and pattern with 3D disassembled computer parts.  She is inspired by the variety of shapes and materials found inside electronics and driven by a love of discovery and experimentation.  Her work demonstrates keen observation and sensitivity to composition and had been described as 'structural poetry.'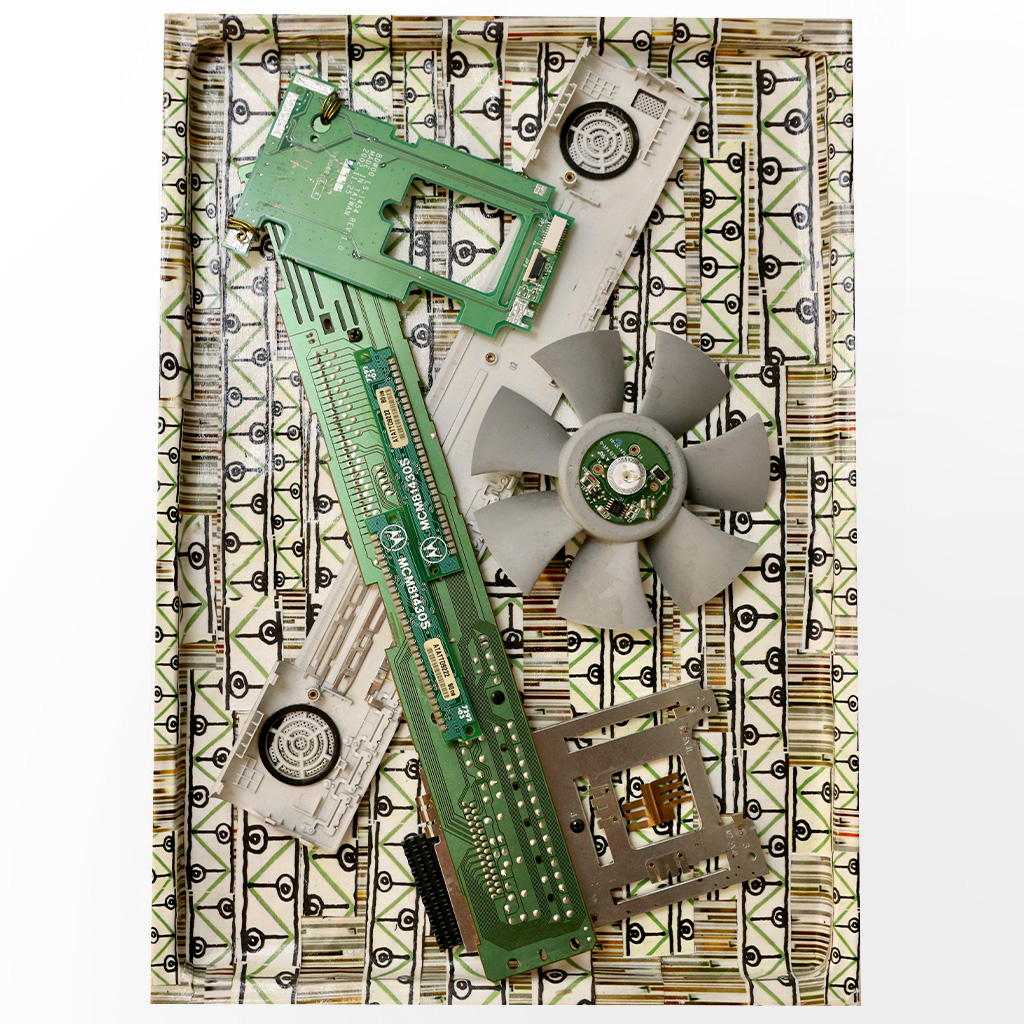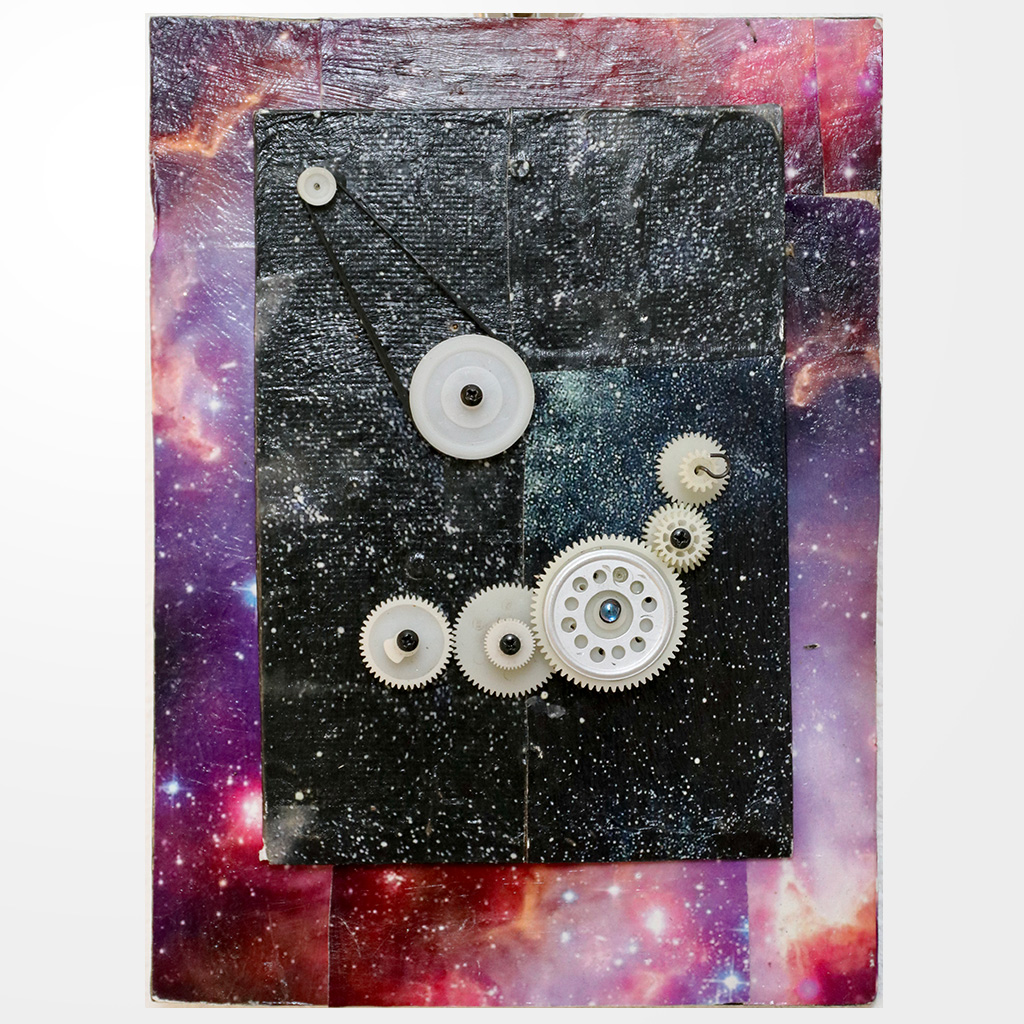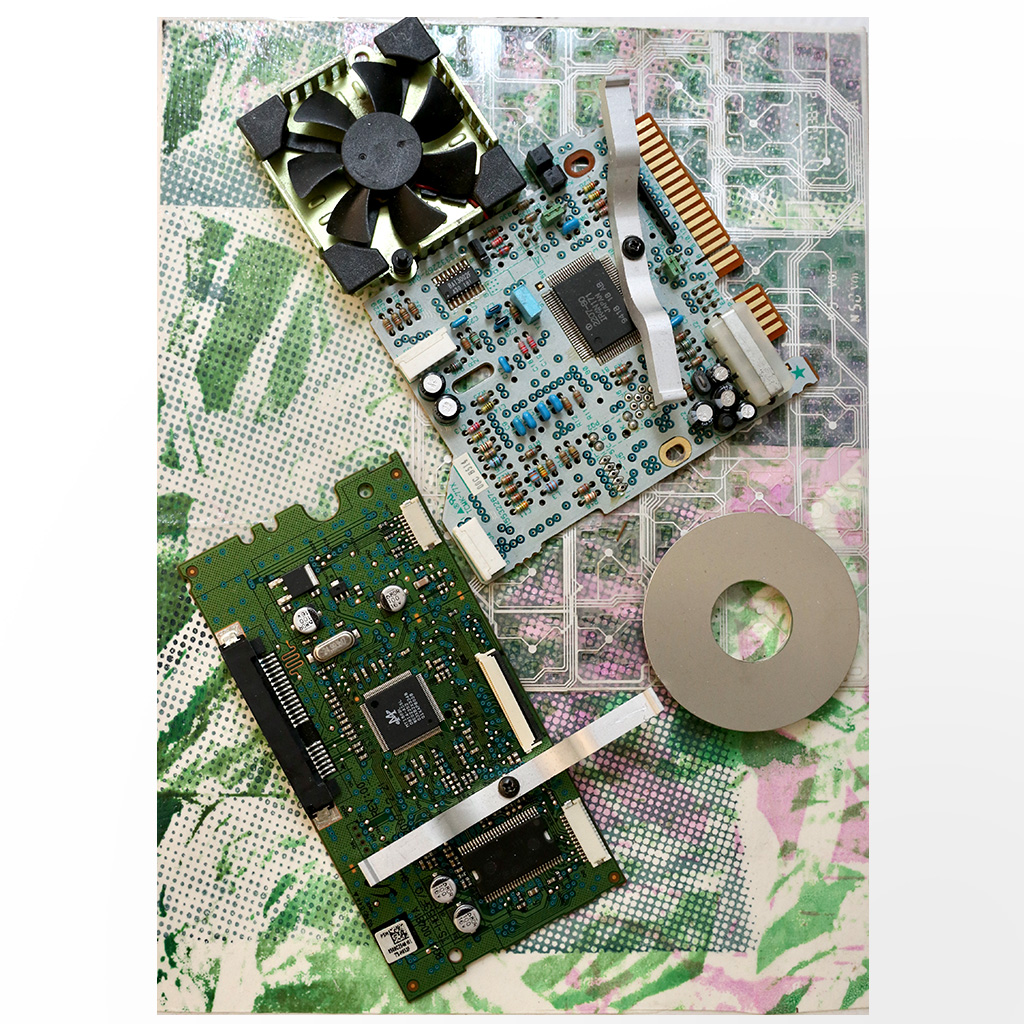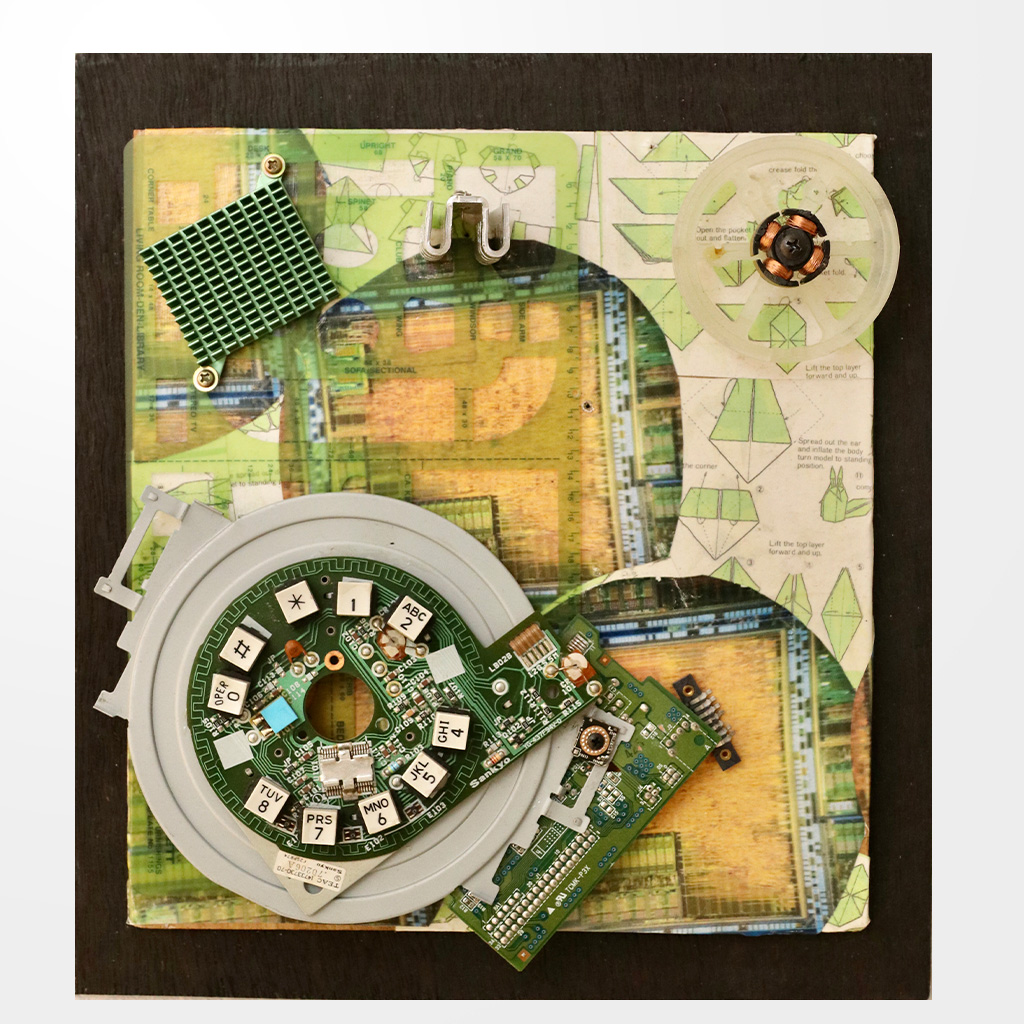 Robert Stein, Artist, Melbourne, FL
Robert is a professional photographer and mixed media artist. In 2008 Robert began creating works in mixed-media. In the last three years he has incorporated "augmented reality" into his mixed media works and serves as a beta tester for one of the leading companies engineering apps for that purpose.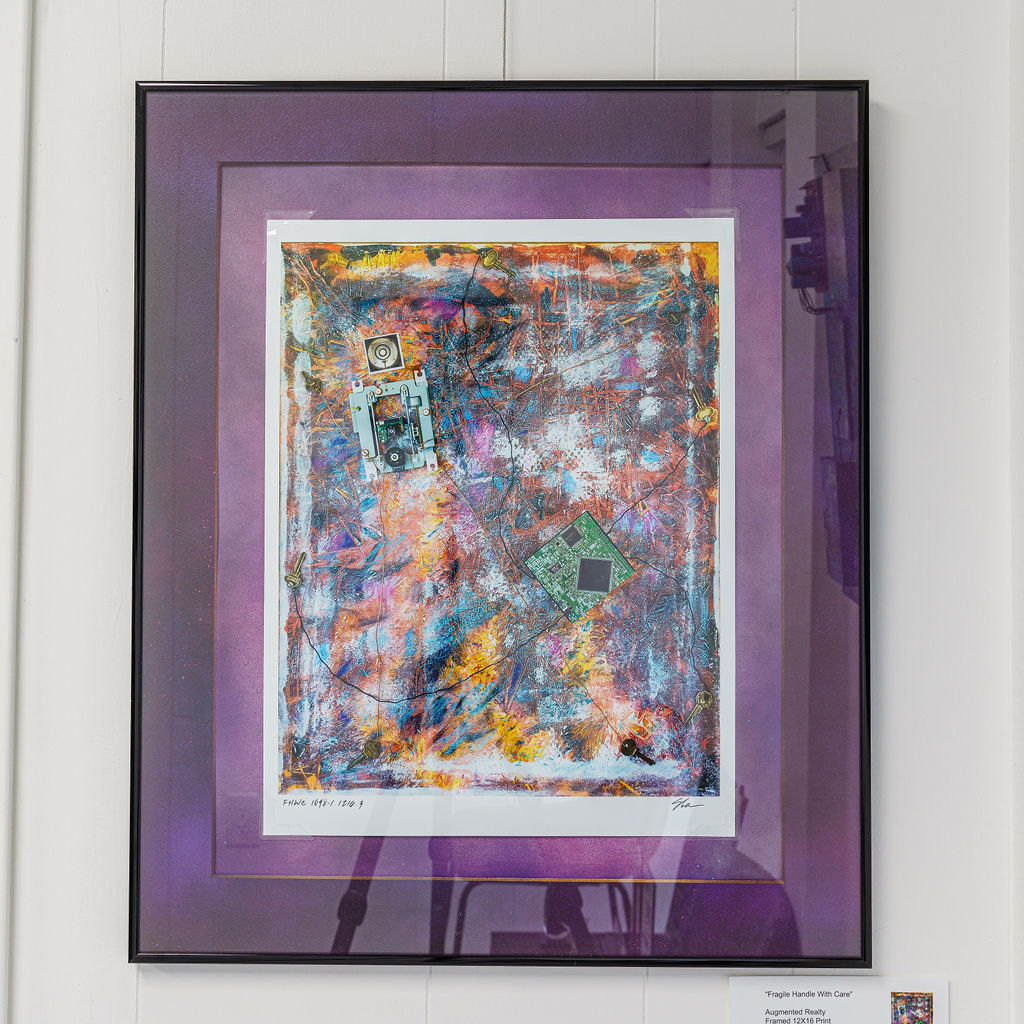 Fragile Handle With Care (Print) 18x24
$225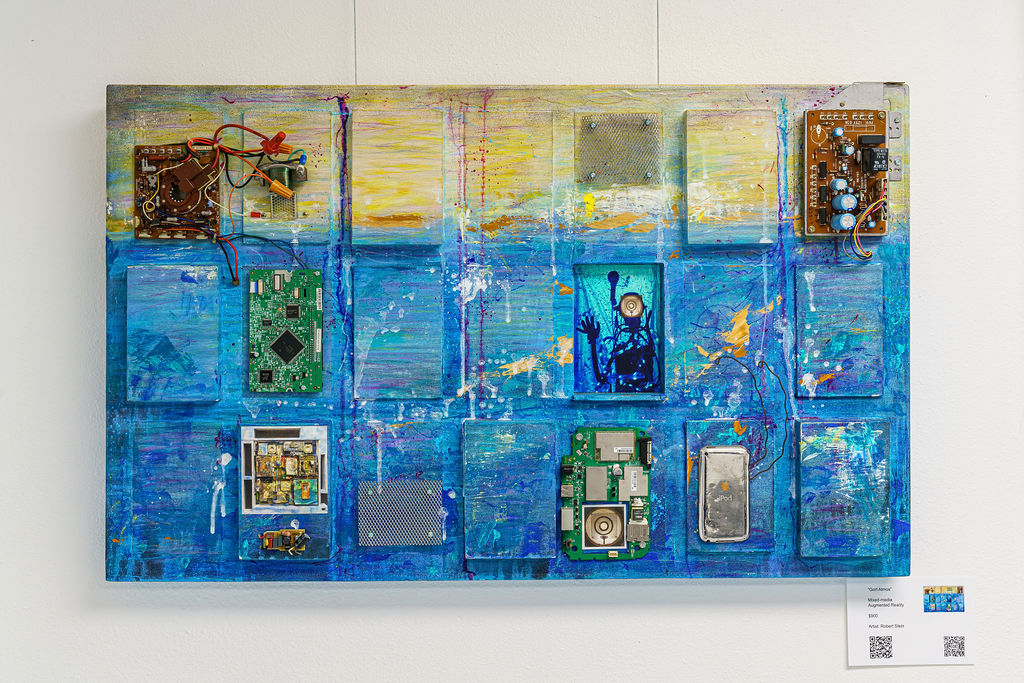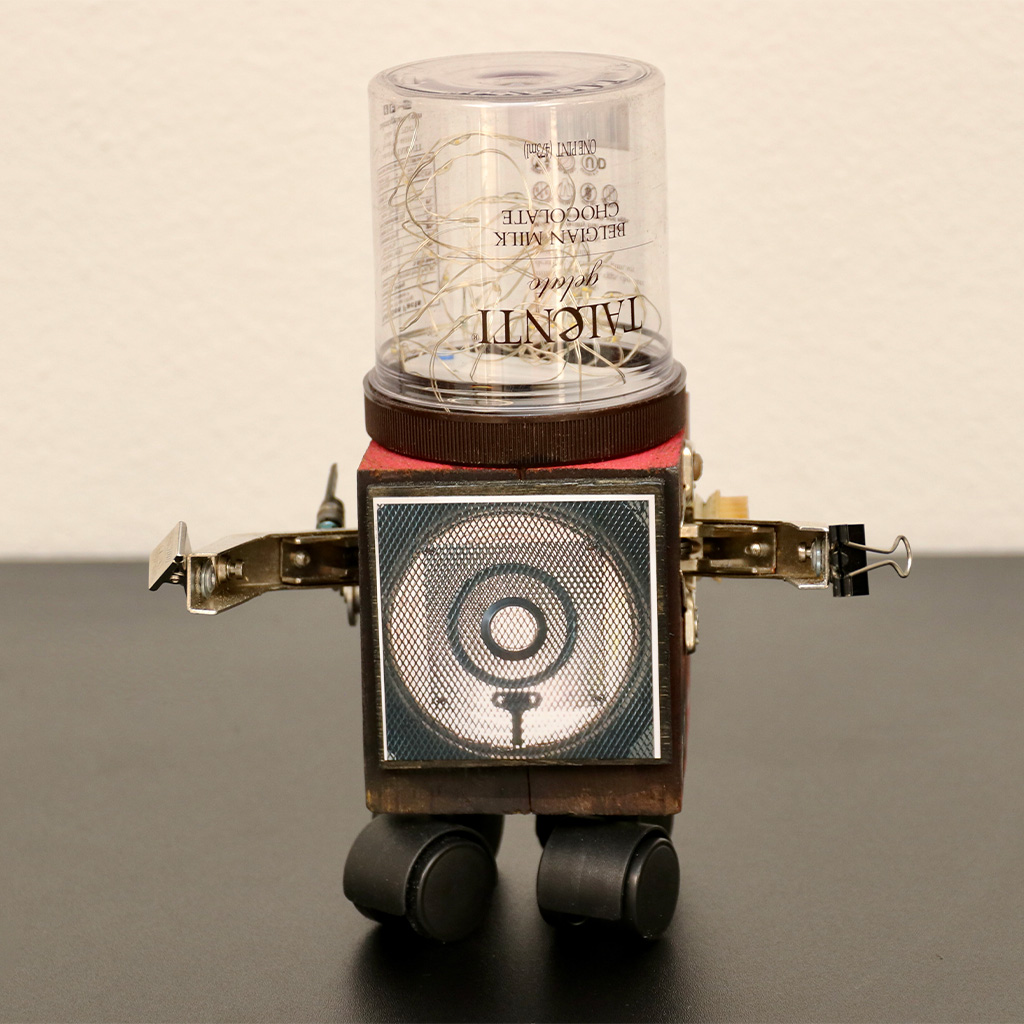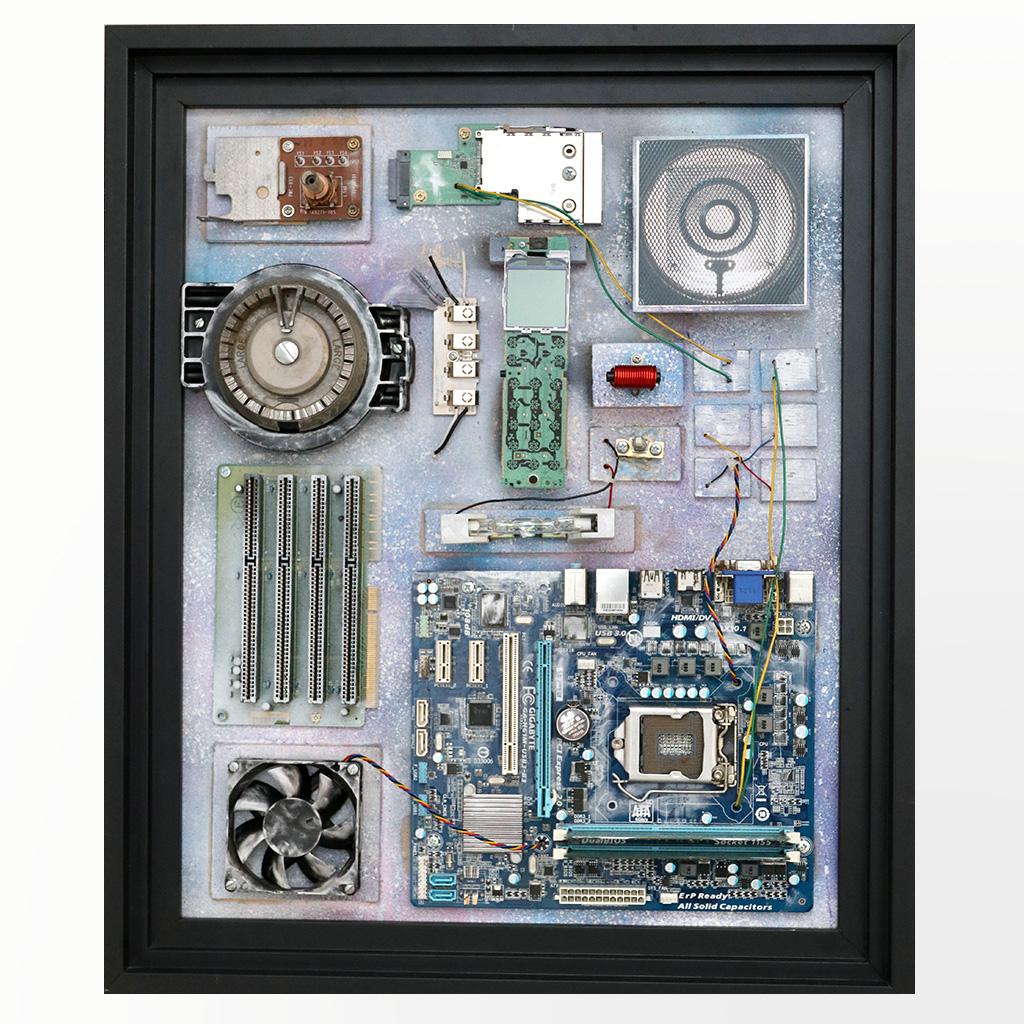 Erik Jensen, Artist, Salt Lake City, UT
Erik Jensen, a Utah native, has always embraced art. Being born deaf, he considers art to be his first language. He started computer key art as a business after college graduation in 2017. He focuses on creating pieces with colorful pixels to embrace technology. Each key has its own personality expressed by shape, color, depth, etc. Placing these keys together gives a pixelated beauty from the front and a mesmerizing texture up close and on the side.